Click on image for larger version.
Previous image 1 - 10 of 19 Next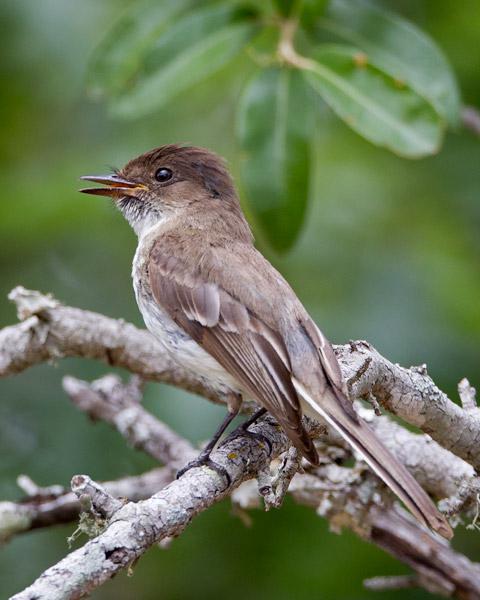 Eastern Phoebe (Sayomis phoebe) Wimberley, Hays County, Texas, May 2, 2012. It's nesting under the roof over the porch. The nest is composed of mud, sticks and grass (virtually adobe) plastered together over an electrical conduit over the kitchen window. The whiskers at the base of its beak are thought to assist with swallowing insects.