Click on image for larger version.
Previous image 1 - 5 of 5 Next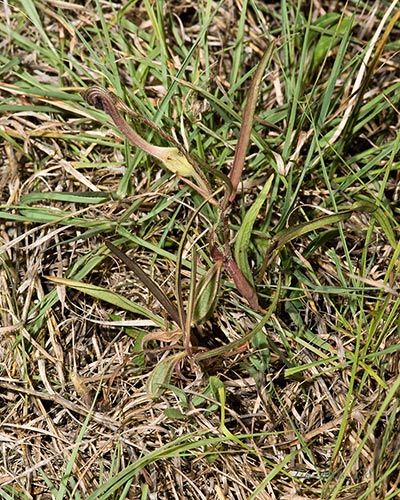 Swanflower (Aristolochia erecta) flower and seed pods. This is the host plant for the Pipevine Swallowtail. Waterstone Nature Preserve, Wimberley, Hays County, Texas. Canon 1Ds Mark III with a 300 mm f/4 IS lens with a 2x teleconverter and fill flash. Exposure was manual, f/22, 1/300s, ISO 400, 05-25-08.